Methods of payment for Internet services

Replenishment card
You can pay for your network and Internet services by paying off your card or checking account. Replenishment cards can be purchased at points of sale.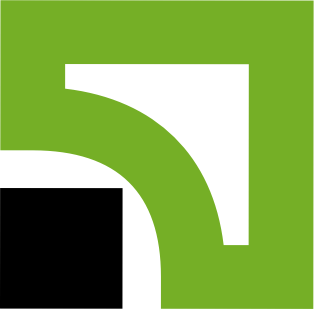 PrivatBank
You can pay for network and Internet services at any PrivatBank branch. For payment it is enough to say that you want to pay for HataNet services. Give the bank operator only the number of your personal account and the name of the contracted person.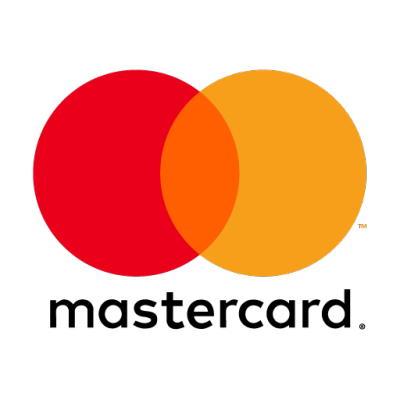 Visa and MasterCard
You can replenish your personal account with a Visa and MasterCard plastic card from your personal account directly from your computer online.

Payment to the current account
You can pay for the services in cash, by transferring funds to your account. Details for payment can be viewed in your personal account.

Add to your friend
You can transfer the amount you want to another XataNet subscriber's account from your account in just one minute using the "Tell a Friend" service. You can perform the operation from your personal account.